Our PULSE
UPCOMING [private] AFFAIRS
pcc student photo gallery exhibit
THE ARTERY WILL BE EXHIBITING THE HAND-SELECTED/CRITIQUED PHOTOS OF PASADENA CITY COLLEGE STUDENT'S, FROM PROFESSOR VIVIAN LIN'S FASHION PHOTOGRAPHY CLASS.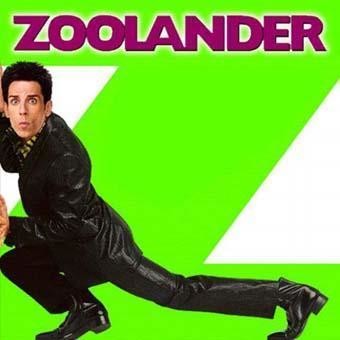 movie night at the artery!
THE INDUSTRY REJOICES IN PREPARATION FOR THE COMING OF ZOOLANDER 2 BY SHOWING THE EPIC ORIGINAL...AS WE PROJECT IT ON OUR 18FT WIDE INFINITY-WALL! RSVP ASAP. Very limited space available. This place is practically a center for ants!
FEBURARY 11th